Here's a salient pic which just sticks in the mind due to all three of the people depicted. Jane Russell (possibly murdered starslet connected to the Church of Satan), Bob Hope (said to have been a major operative in mk ultra celebrity mind control linked to the U.S. army & USO) and Roy Rogers (linked to
Spade Cooley and sex cult
)
A Paramount Pictures gag shot for "Son of Paleface" ('52) shows Bob Hope and Trigger both wearing their feedbags as Roy Rogers holds Trigger's reins and Jane Russell offers Hope a carrot.
This was 1952, probably at the height of the post-WW2 euphoria and possibly the height of the CIA's post- WW2 mk ultra program, or at least a snapshot of Bob Hope's prime involvement. Given the people involved in this film, the film shoot could even have been a front for another operation
Marilyn Monroe and Jane Russell in Gentlemen Prefer Blondes, 1953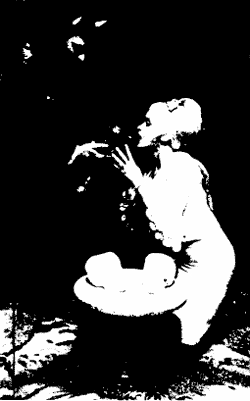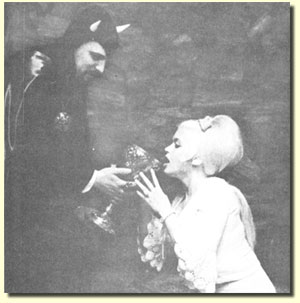 Jane Mansfield with Anton LaVey
Jane Mansfield with Sammy Davis Jr.
The official story on Spade Cooley reads like a whitewash full of exaggerations and outright lies, btw.
Sounds like they had their fall guy and made him out to be the usual lone psychotic idiot, an increasingly
tired and tiresome narrative these days.