She was called the Paris Hilton of the UK.
"Sudden and Unexplained", a Year After Announcing Initiation to the O.T.O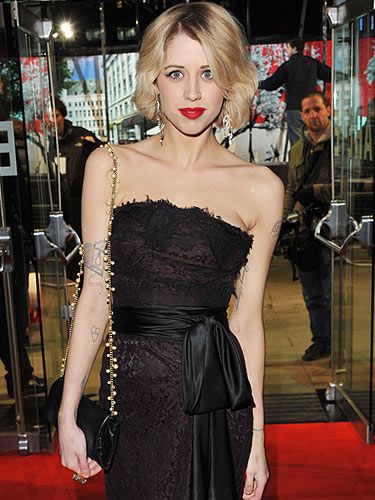 (snip)
"There is however one important element that needs to be considered while investigating her fate : She died about a year after announcing the her fans her initiation into the occult secret society Ordo Templi Orientis (O.T.O). On March 11th 2013, Peaches tweeted:
"#93 #Thelema #o.t.o for all my fellow Thelemites on instagram!"
Thelema is the name of the philosophy taught in the O.T.O. It was written by occultist Aleister Crowley."
http://beforeitsnews.com/alternative...o-2934296.html
(Nov. 2013) Peaches Geldof says sorry after naming two mums who allowed Lostprophets singer Ian Watkins to abuse babies
http://www.mirror.co.uk/news/uk-news...#ixzz2zOEuZ8Rs
RIP
Misty